Your search for a better way ends here
Dementia and brain health specialty care at your fingertips
Believe us, we get it. You deserve more.

My sister often felt like no one cared for her. She has been very grateful for her weekly Rippl counseling session and is excited to update me every week.

Lisa

POA/sister
I just want to say that I appreciate the services that you have been providing for my mom. You guys have been so helpful to us and thank you for checking in on me too.

Robert

Caregiver
I liked what Rippl was doing so much, I asked them to take care of my mother.

Healthcare Provider
Your organization, it's groundbreaking, and it's dealing with the most challenging of medical conditions - mental health - is truly revolutionary. Rippl truly is bringing life changing improvements to senior health.

Health System Leader
Getting started is easy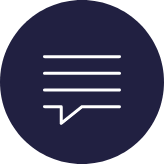 Our onboarding specialists answer your questions and schedule an introductory virtual visit with our clinicians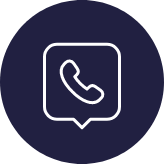 Your dedicated care team creates a personalized care plan designed around you and your family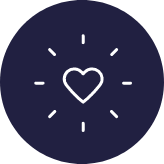 Ongoing care coordination, therapy, medication management, crisis support, resources, and more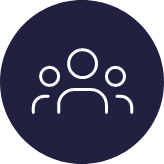 We work in partnership with your doctors and caregivers, layering on specialized support addressing cognitive decline
We can't wait to hear from you
We're thrilled to be serving patients and their families in Washington State and will be in your hometown soon. Let's talk.
Call 206-647-1007 or submit this form and one of our onboarding specialists will contact you.