We're looking for Nurse Practitioners (NP), Physician Assistants (PA), Licensed Social Workers (LCSW), and Care Coordinators who believe serving seniors is their calling.
If you're looking for a workplace, platform and culture that is obsessed with you, then look no further. Supporting you in and out of the workplace: competitive pay, industry leading benefits, curated mental health support, comprehensive training opportunities, autonomy of time, and the ability to pursue the mission that got you into medicine in the first place.
Together let's build a movement to reimagine senior behavioral health care.
We're not just ANY healthcare company
It's simple. We work to take care of you so you can take care of patients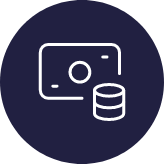 Competitive pay and bonus opportunities
Strong pay and bonus opportunities are the foundation for the enablement package we offer our clinicians.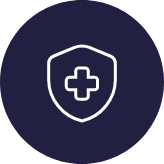 Comprehensive healthcare coverage
Medical, Dental and Vision Coverage for you and your family.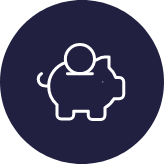 Easy to use 401K plan with a healthy match
Helping you save now for the future.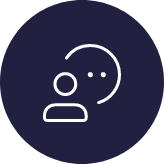 Curated mental health support
We know that people who work in the behavioral health field often experience trauma and difficulties of their own as a result of their work. We will provide you with the support that you need to navigate these challenges and feel good in your daily life.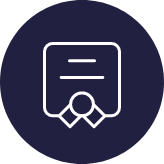 Training and career development
We're building our own academy to ensure you have the latest clinical know-how, building your skill and capability over the long-term. Unlimited opportunities to learn more to do more (career-wise).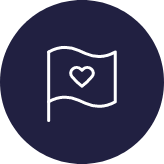 Opportunity to join a passionate group of changemakers to pioneer new ways to deliver behavioral healthcare for seniors. Be a part of a movement to fundamentally solve one of healthcare's most urgent challenges. And improve a lot of lives along the way.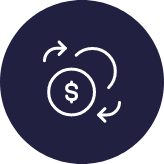 Continuing education stipends
We offer a healthy stipend for CE to help you stay current and at the top of your license.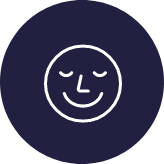 With flexible scheduling and an emphasis on taking the time you need for yourself, we want to make sure that you have the support you need to maintain a healthy work-life balance.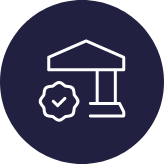 We offer stock options to our team to ensure everyone benefits from our success.

Current openings for changemakers
If you got into healthcare to make a difference, you're in the right place.