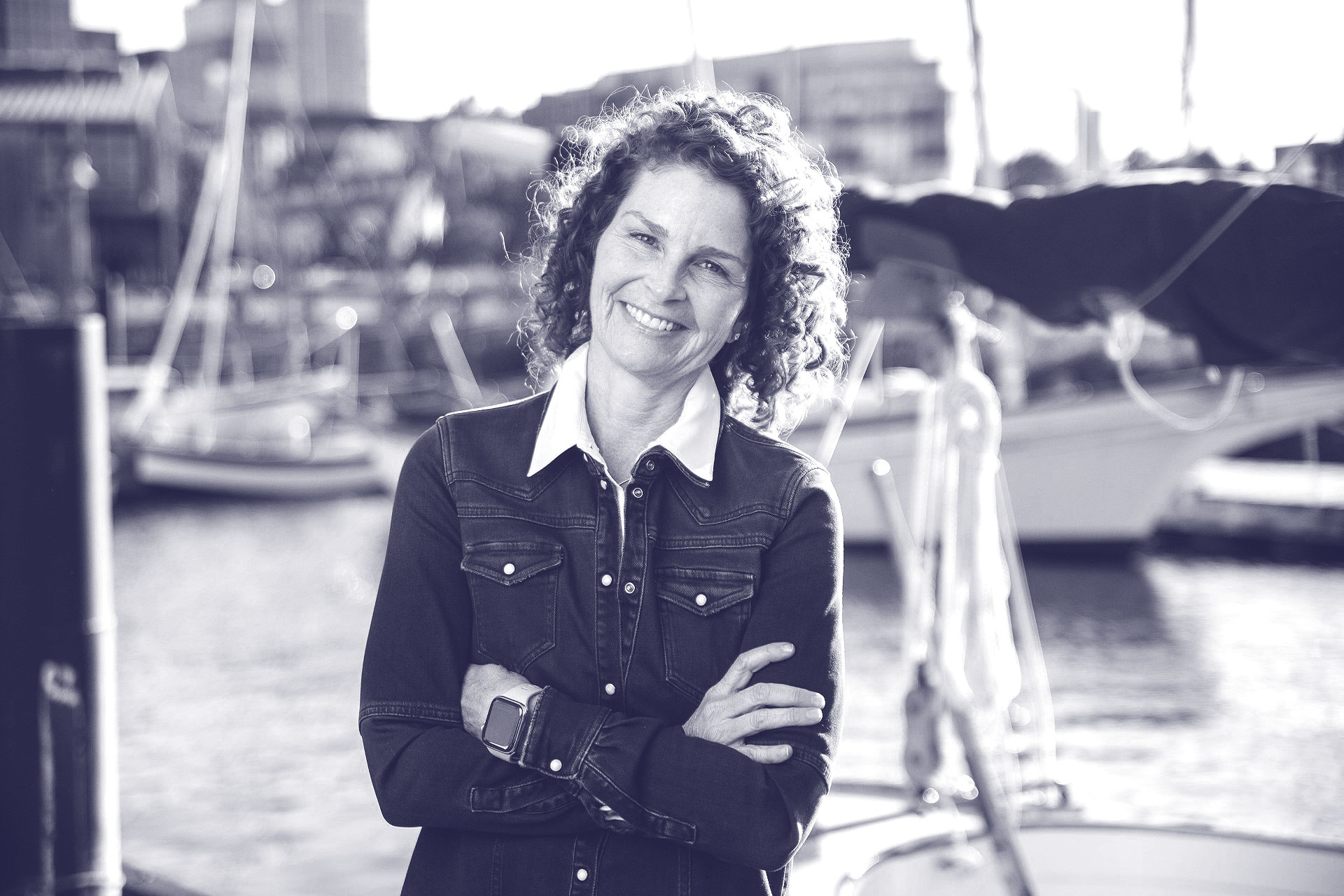 A few months ago, we set out on a journey to find a Chief Medical Officer for Rippl.  We've been incredibly fortunate to have had the active support and advice of many incredibly talented physicians as we've gotten Rippl off the ground.  First, from our phenomenal Nurse Practitioner team including Amber Boyd, Marybeth Wheeler, Brandy DeWeese, Molly Torvik, Thais Marek, Kendra Godwin, Susan Mitchell, Patrice McNeil, and Benita Martin.  And, from some amazing MDs including Dr. Ken Robbins, Dr. Brent Forester, and Dr. Sikirat Tinubu-Karch.  As we grew and built confidence our care model could make the impact we knew it could and would, it became very clear we would need a full time MD clinical leader. 
I am excited to share that we have identified that leader.  It wasn't an easy search.  It took much longer than I expected.  Doing something that's never been done before required us to think differently about the clinical capability we needed day-to-day at Rippl.  I am proud we took our time and got to know lots of different kinds of physicians with varying backgrounds, approaches and experiences.  And, as I hoped, our patience and diligence paid off.  We found exactly who we were looking for.  I want to thank the many Ripplers who helped us with the interview process.  Your time, effort, knowledge, feedback and critical eye were incredibly helpful in getting us to the right place.    
As we jumped into this search, we knew we were looking for a leader who brought deep, domain-specific clinical knowledge, knew geriatric care incredibly well and brought loads of front-line experience with these patients. We were looking for a leader who understood payors, had been involved in the design, architecture and delivery of value-based care services, and ideally had worked inside a key payor or two so they knew exactly what sophisticated payors needed from provider partners like Rippl.  First and foremost, we were looking for a leader who understood clinicians and what they need to be successful – especially in our unique space.  A leader who understood deeply that our clinicians ARE our business.  And could jump into building, curating and leading a 'clinician obsession' culture from Day 1.  Lastly, and it goes without saying, we knew we needed a leader who is deeply passionate about seniors and especially seniors with dementia and other neurocognitive challenges. 
Undoubtedly a tall order on a good day.    
Turns out, that unicorn does exist.  And today, I am excited she is joining our movement at Rippl.
Dr. Jamie Sharp joins Rippl from Aetna/ CVS where she served as Vice-President and Chief Medical Officer for Medicare.  Jamie comes to Rippl with a deep set of experiences in a number of organizations with value-based approaches including payors, pay-viders and providers. 
At Aetna, Jamie has most recently been leading clinical oversight of the company's important Medicare and Special Needs Plan business. She led a large team of physicians, nurses and care managers managing the value-based arm, which included relationships with full risk providers, Group business and Medicare appeals.  For those of you who have followed CVS/Aetna over the past couple of years, I can't think of a more visionary payvider. CVS/Aetna's unique model has allowed it to think differently about how to uniquely integrate care, leveraging their innovative mindset and scale, and ultimately get better outcomes for patients through developing a number of new service offerings.  Jamie has played a major role in that strategy and brings many lessons that will be incredibly valuable as we map out our future as a specialty provider.  
Jamie spent her earlier career as a practicing physician (hospitalist and internal medicine roles) mostly in Colorado.  In 2013, she joined Humana as a senior clinical products lead for Medicare Advantage plans in Colorado and New Mexico, working closely to bring Humana clinical services to skilled nursing and assisted living facilities.  Later, she joined Catholic Health Initiatives where she successfully led the development of a program to work with resident physicians to improve utilization management, compliance and clinical documentation. 
These early payor experiences prepared her later for a stint at Evolent Health, an innovative provider of risk management services for primary care practices.  While at Evolent, Jamie designed and led programs to help primary care doctors better understand value-based care and architect arrangements to share risk with payors to drive better clinical and cost outcomes for the patient and clinic. Jamie went on to do a short stint at post-acute care manager naviHealth, where she served as Senior Vice-President of Utilization Management, through the company's integration after their sale to Optum in 2021.  Shortly after, Jamie joined Aetna. 
Jamie grew up in both Washington and Colorado and got her medical degree at the University of Colorado Anschutz Medical Center after earning her undergraduate degree at Western Colorado University.
Despite all the strong clinical and business experiences Jamie brings to Rippl, I have been most impressed by her deep interest in our unique patient population and how the Rippl care model can transform what has been a blackhole for them.  Geriatrics has been a part of Jamie's portfolio (if not the majority) from her earliest roles working with congregate care communities in the West.  She shares our deep passion for helping vulnerable seniors, especially those challenged by these diseases.  Like many of us, she lights up when she talks about the Rippl mission and fighting the corner for these patients, families and caregivers going on this difficult and complex journey. 
Jamie is a roll-up-your sleeves doc, who is ready to get right into the details and work to help us change healthcare for the better.  We have spent a great deal of time getting to know Jamie.  She has done the same with us.  The best relationships take time and are forged around honesty and transparency, a shared set of values and a common interest in doing something that can really make a difference.  Jamie is going to fit right in at Rippl, I am very confident of that.  
I know all of Team Rippl joins me in eagerly anticipating Dr. Sharp's arrival; she will officially assume her new role as Chief Medical Officer on October 9th.
Kris Engskov is Rippl Co-founder and CEO