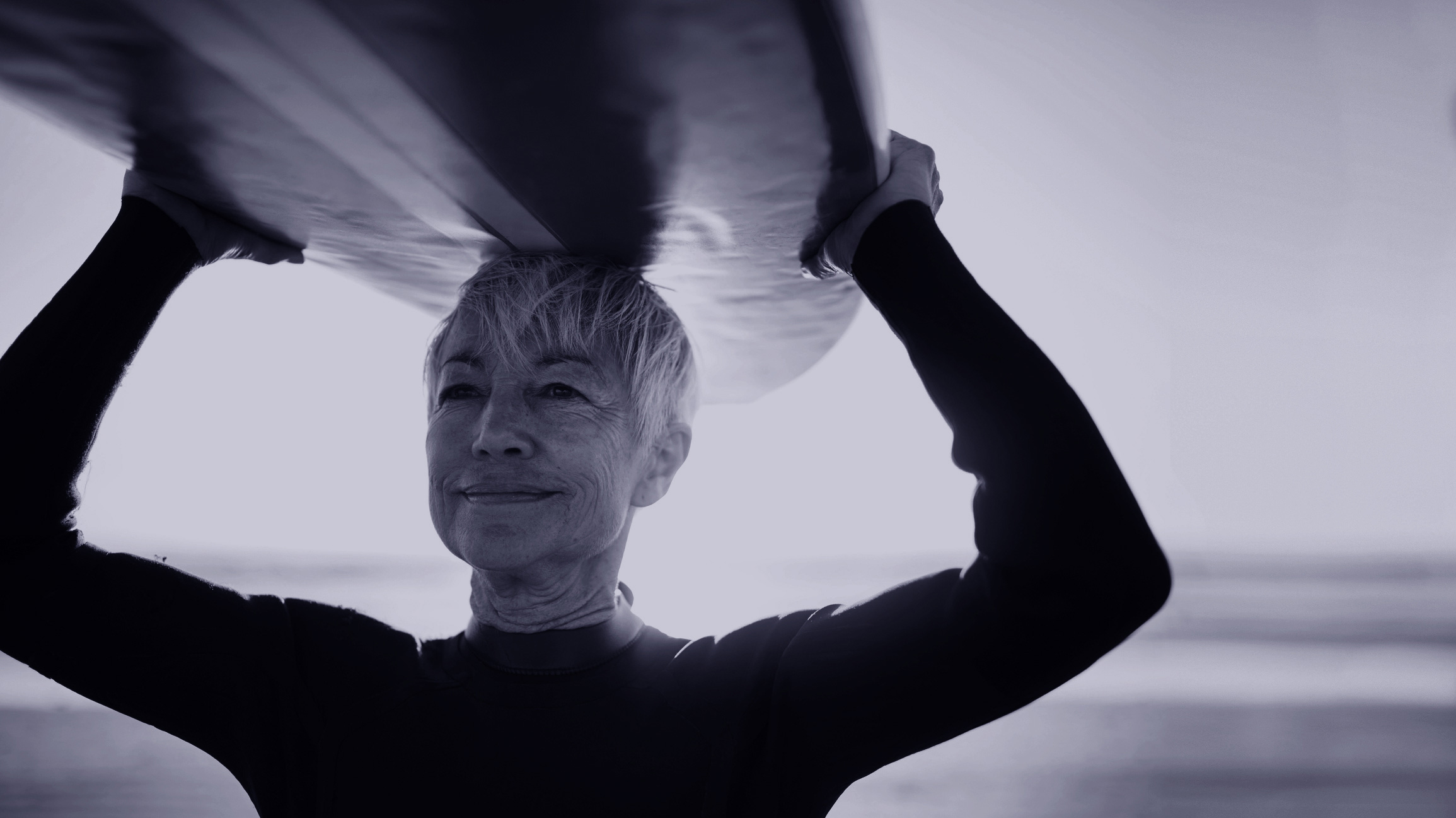 Just like the rest of the world, the Rippl team has been watching the recent advances in AI with both excitement and trepidation. Could it be a game changer in our field of specialized dementia care? Will personalized patient care suffer as AI takes over human tasks? Of course ChatGPT itself sees lots of potential! When I asked its opinion on how generative AI might make dementia care better, it had some pretty great ideas including these three (copied directly from ChatGPT's answer):
Personalized Conversational Support:

AI models like ChatGPT can provide personalized conversational support to individuals with dementia. These models can engage in natural language conversations, offering companionship, answering questions, and providing reminders for medication, appointments, and daily activities. This kind of interaction can help alleviate loneliness and enhance cognitive stimulation for individuals living with dementia.

Cognitive Assistance:

AI models can assist individuals with dementia in managing their daily tasks and routines. By integrating with smart home devices and wearable technologies, AI can provide reminders for important activities like taking medication, eating meals, or engaging in physical exercises. These systems can also adapt to the specific needs and preferences of individuals, providing customized prompts and reminders to support their cognitive functioning.

Memory Augmentation:

Dementia often affects memory, making it difficult for individuals to recall important information or events. AI models can act as memory augmentation tools, helping individuals remember important details and past experiences. By storing personal information and memories, these models can assist in retrieving specific details and provide contextual cues to trigger memories, thus supporting a person's sense of identity and enhancing their overall well-being.
Of course it made sure to mention that while AI technologies can augment dementia care, they should never replace human interaction and personalized care. "These tools should be seen as complementary to the efforts of healthcare professionals, caregivers, and support networks in providing holistic care for individuals living with dementia."
Turns out, our team couldn't agree more! I recently caught up with two Rippl Changemakers to get their take on the intersection of generative AI and healthcare.
Brandy Rogers DeWeese, DNP, ARNP, FNP
During last month's NEJM Catalyst virtual event, Disruption and Risk in Health Care: Anticipating What Comes Next, Karen DeSalvo, MD, Google Chief Health Officer, quoted an oft-repeated statement "AI will not replace physicians. Physicians who use AI will replace physicians who don't." Neil Wagle, MD, Chief Medical Officer with Devoted Health, added: "A lot of healthcare is pattern recognition and algorithms. AI is going to be great as an interface layer where it synthesizes information . . . creates suggestions . . . prompts providers with information, helps reduce administrative burden [to reduce cognitive load]." 
In my view, AI will not replace humans in healthcare, but it will augment what humans are able to accomplish. It can handle the more pedestrian tasks but humans must remain the decision-makers. AI models have been used to detect anomalies in CT scans and MRIs, and have been used in hospital EMRs to detect subtle changes in vital signs that may indicate that a patient may be developing sepsis, a life threatening condition. I used generative AI to create a recent book club presentation. It took ChatGPT about 90 seconds to generate a 10-slide outline on frontotemporal dementia and Magic Slides about 100 seconds to create my Google Slide presentation using the ChatGPT outline. A heavy human hand to personalize the presentation was required by me, but it does not diminish what is possible. With ChatGPT's help, I had more time to spend on patient care while still being able to add value to our Rippl Book Club.
Josh Ettwein, VP of Engineering
This may come as a bit of a surprise, coming from someone who spends their life using technology to automate tasks and make jobs easier, but I'm of the firm belief that while AI and machine learning can be powerful tools in healthcare, these tools are not appropriate to replace human judgment and expertise in a clinical environment.
At Rippl, our initial use-case for machine learning is in the area of clinical decision support, not in diagnosis itself. Our care model and clinicians are the guiding subject matter experts, and play a vital role in validating any algorithms we create and employ to support our providers in their duties. Our clinicians work closely with our engineering team to establish guidelines, validate models, and continuously evaluate the system's performance. In turn, these models provide insights and decision support that informs the continual evolution of our care model in a virtuous cycle.
Another area of focus that I'm really excited about is in the monitoring and safety realm. Using technology and sensors that may already exist in our patients' homes (legacy security systems and other smart home devices), we will be able to detect anomalies in daily routines and alert caregivers or family members in the event of an emergency, or with the appearance of aberrational behavioral patterns. At Rippl, one of our goals is to allow our patients to remain in their own homes for as long as possible. By leveraging technology, we can extend this time as much as possible, resulting in a better quality of life and positive outcomes for our patients.
Thanks Josh & Brandy!
There is a lot to be excited about but of course we need to proceed with caution. As Bill Gates says "the risks of AI are real but manageable." Watch this space as the intersection of AI and healthcare continues to be explored by everyone.
Note: For readers looking to learn more about AI basics, Google and LinkedIn have released free learning modules. 
Macy Welch is a Rippl Changemaker