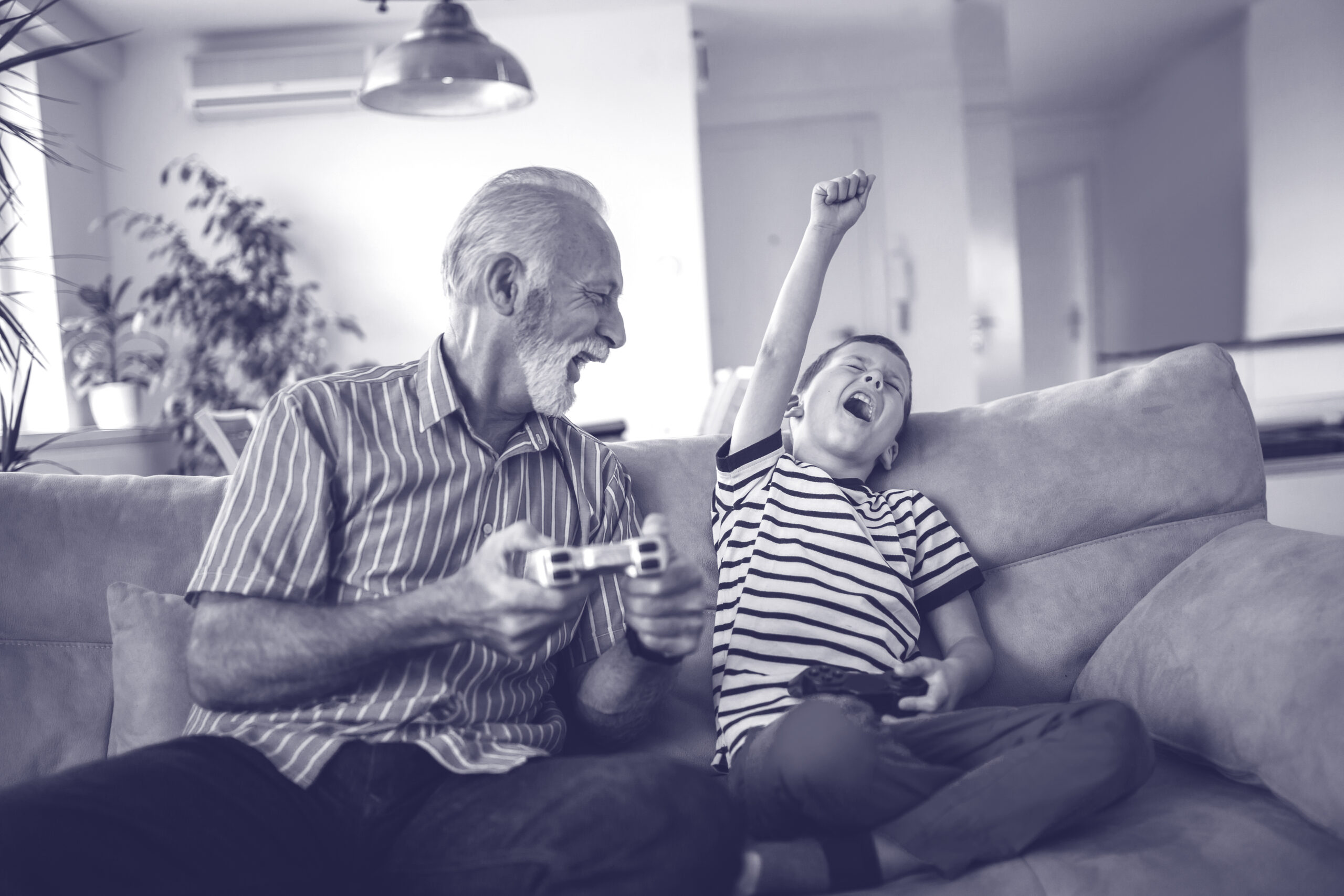 Dear Friends of Rippl,
Since we announced our NEW company and funding back in September, we've been heads-down building the country's first virtual platform and clinical network to deliver dramatically better care to seniors managing mental and behavioral health challenges – especially Alzheimer's and dementia.
Our initial hunch was right on. This specialized care is difficult to find and the need is enormous and getting bigger by the day. It's a fact, seniors with neurocognitive conditions often end up in the ER and hospital, mostly unnecessarily.
At Rippl, we're pioneering a new care model to provide wrap-around support to seniors, their families, and caregivers enabling them to stay at home longer, navigate these diseases proactively, and live the life they want to live. Where they want to live it.
And, we've made huge progress.  A few highlights.
We served our first patient in late January 2023.  We're now caring for patients across the State of Washington – from Seattle to Spokane – enrolling new patients each week.
We're working with over 30 referral partners.  From an academic medical center and large hospital system to primary care providers and a number of home health and senior living companies.
Our clinician teams have served as a crisis resource for a number of patients and families, successfully keeping them at home and out of the ER.  Many in rural parts of Washington State.
We've discovered the majority of our patients have psych needs in addition to managing dementia, so we've recently added specialized psychiatric capability to our team.
Our patient, family and partner feedback has been overwhelmingly positive with a Net Promoter Score of 86. A great start.
A nurse in Spokane recently said, "I liked what Rippl was doing so much, I asked them to take care of my mother". True story, and we are. I'm not sure we could ask for higher praise.
Rippl was featured in Mass General Brigham Ventures Newsletter in April. Also, we were proud to be mentioned as a dementia innovator in the Milken Institute's latest report on Building the Dementia Workforce.
We continue to build our team with some of the smartest, most capable leaders in senior care. In May, we added two healthcare luminaires to our Rippl Board of Directors. Iyah Romm, Co-Founder and former CEO of Cityblock Health and Ryan Watts PhD, CEO of Denali Therapeutics will undoubtedly bring remarkable healthcare knowhow and knowledge to Rippl. Iyah is globally recognized as one of the foremost innovators in health equity, having pioneered a ground-breaking, value-based Medicaid model at Cityblock. At Denali, Ryan is on the forefront of developing next-gen therapeutic treatments for a range of neurodegenerative conditions including Alzheimer's Disease.
We are deeply grateful for your support as we take on one of healthcare's most important and urgent challenges.  Our seniors deserve better, and you can bet we're going to give it to them.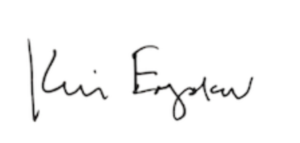 Kris Engskov
Co-Founder & CEO, Rippl
P.S. If you know someone in Washington State we can help, don't hesitate to reach out to our care team at (206) 647-1007.