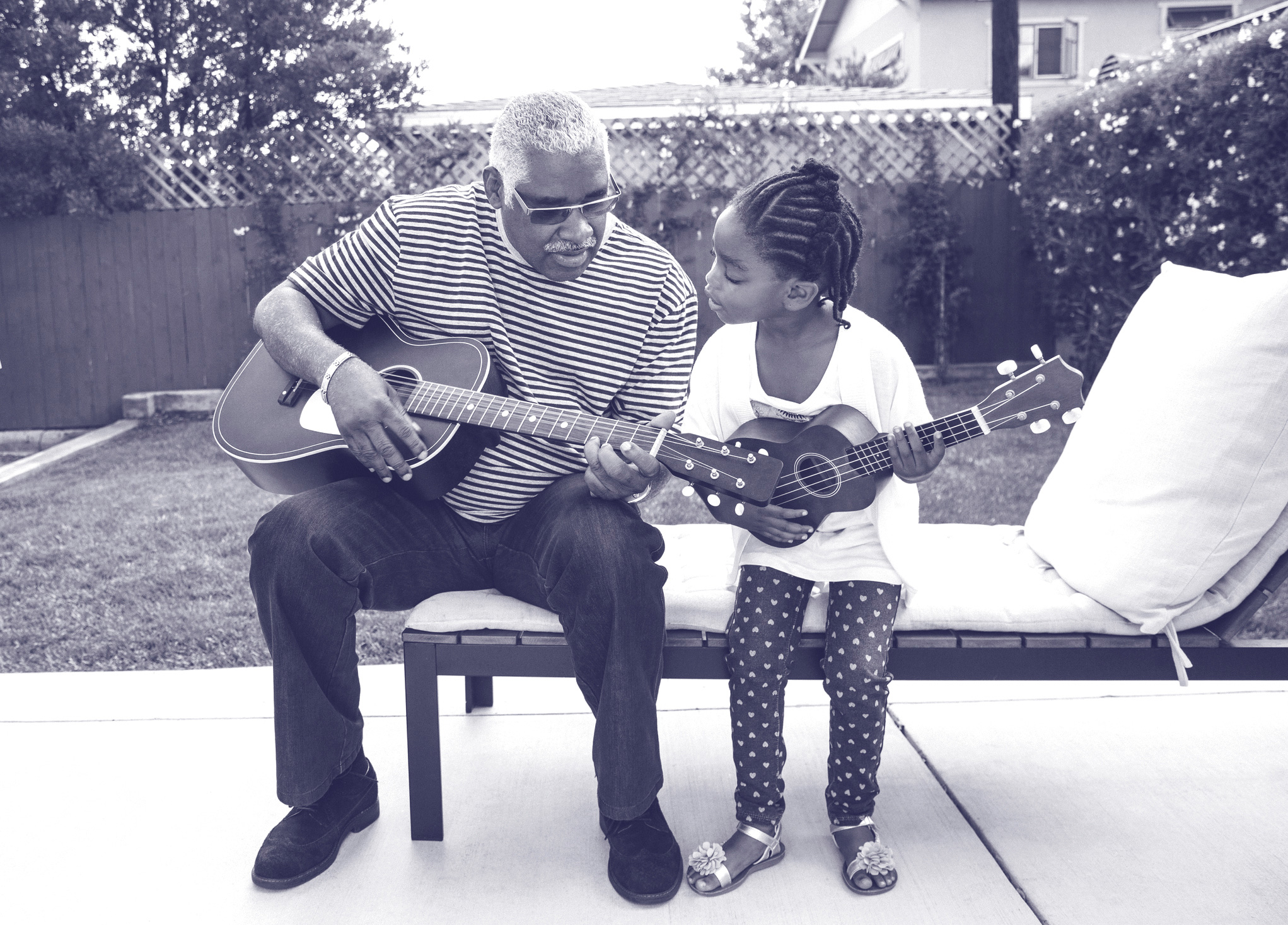 May is Mental Health Awareness Month, a time to recognize and address the challenges faced by individuals and communities dealing with mental health conditions. While mental health affects people of all ages, it is crucial to shed light on the specific challenges that seniors face, especially those related to cognitive decline, such as Alzheimer's disease and other forms of dementia. 
Barriers to senior dementia care affect us all.
It is the long-anticipated trip you cannot take because you don't have respite care resources in place to safely care for your loved one with dementia.
It is the job you cannot take because you are an unpaid caregiver for your loved one with dementia and have little flexibility.
It is the increasing anxiety and depression that you experience navigating dementia care challenges alone and hitting dead ends. 
It is the increasing agitation that you experience as you notice changes in your memory and it becomes difficult for you to communicate.
Finding help can be difficult.
According to the Alzheimer's Association, an estimated 6.2 million Americans aged 65 and older are currently living with Alzheimer's dementia. By 2050, this number is projected to reach 13.8 million, representing a staggering increase of 121%. Despite the growing prevalence of Alzheimer's and related dementias, there is a shortage of qualified healthcare professionals trained to care for individuals with these conditions. The demand for specialized dementia care services far exceeds the available supply, presenting a significant challenge in providing high-quality care.
This is our "why".
Rippl is made up of a group of changemakers from a diverse set of backgrounds. Bonded together by a collective disappointment accessing senior behavioral health (for our own families), we've come together as a group of passionate, impatient, slightly irreverent people-obsessed optimists and doers intent on building a movement to take this urgent challenge head-on. We are pioneering a new care model to dramatically expand access to high quality, wraparound behavioral healthcare for seniors, their families and caregivers. Our team of care coordinators, nurse practitioners and social workers work to reduce the anxiety, agitation and depression our patients and their caregivers experience. We want to keep patients and caregivers engaged in their communities and out of the hospital. And we do it with the goal of reducing cost as well. We advocate, anticipate, educate, and navigate for you and with you on your journey.
Join the movement.
During Mental Health Awareness Month, it is vital to address the barriers faced by seniors dealing with cognitive decline and related dementias. Rippl Care was created to be part of the solution. However, our mission extends beyond the care we provide. We believe that removing the stigma associated with dementia is crucial to creating a more compassionate and inclusive society for everyone, including our seniors. Things you can do:
Educate Yourself: Take the initiative to learn more about dementia and its effects. Understanding the condition can help dispel myths, challenge stereotypes, and foster empathy.
Share Your Knowledge: Spread awareness by sharing accurate information about dementia with friends, family, and your community. By starting conversations and encouraging open dialogue, we can break down barriers and reduce stigma.
Support Caregivers: Extend a helping hand to caregivers who may feel overwhelmed or isolated. Offer your assistance, lend a listening ear, or connect them with support groups and resources.
Advocate for Policy Changes: Support policies and initiatives that promote better dementia care, increased research funding, and improved access to services. By raising our collective voice, we can drive positive change on a larger scale.
Show Empathy and Compassion: Treat individuals with dementia and their caregivers with kindness, respect, and understanding. Simple gestures of compassion can make a world of difference in their lives.
Together, let's create a future where talking about dementia is not only accepted but encouraged. By removing the stigma surrounding the condition, we can foster a supportive environment that empowers individuals with dementia to live with dignity and helps their caregivers find the support they need. At Rippl Care, we remain committed to providing comprehensive care, advocating for change, and supporting those affected by dementia. Join us in this important movement, and together, we can make a lasting impact on the lives of seniors and their families.
Brandy DeWeese is a ARNP at Rippl Care