The Rippl way
By 2030, all Baby Boomers will be at least 65 years old, and our mental health care system isn't ready to care for them. From access and convenience, to quality and equity, our seniors deserve better. And we're done waiting.

Rippl is a new kind of behavioral health company focused on seniors and obsessed with its clinicians. Leveraging a value-based approach, disruptive technology, and a relentless focus on empowering and enabling its clinicians, Rippl is pioneering a new care model to dramatically expand access to high quality, wraparound behavioral healthcare for seniors, their families and caregivers. By providing comprehensive support and personalized care when and where they need it.
A value-based approach to care
That means we're going to prevent unnecessary trips to the ER, prevent crises before they happen, and deliver real value to our members.
Passionate and experienced team
We're recruiting and training a team of clinicians who are focused on seniors and passionate about helping you and your family.
Comprehensive support
Rippl teams deliver personalized care that is based solely on your family's needs, whenever they need it. Rippl gets you and your family the right care, with the right people, in the right place, at the right time.
World class technology
At Rippl, our teams are backed by our tech, which will enable personalized care coordination and data management tools to care for our members.

Meet our team
Rippl is made up of a group of changemakers from a diverse set of backgrounds. Bonded together by a collective disappointment accessing senior behavioral health (for our own families), we've come together as a group of passionate, impatient, slightly irreverent people-obsessed optimists and doers intent on building a movement to take this urgent challenge head-on.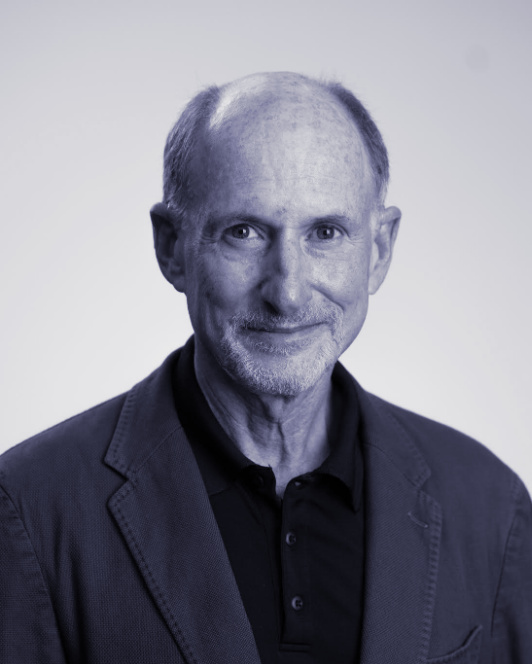 Dr. Ken Robbins, MD
ADVISOR, GERIATRIC PSYCHIATRIST

Backed by visionary investors, we're delivering much needed specialty care to seniors and their families. And solving one of healthcare's most urgent challenges.